Behind the scenes at Aviagen Turkeys Breeder Laying Photoshoot
On the 18th September, Yasmin Oakley, Aviagen Turkeys Ltd (ATL) Marketing Manager, Luke Ramsay, ATL Management Specialist & Photographer Paul Worpole headed over to one of ATL's Pedigree Laying Farms in Cheshire for a photoshoot.
This photoshoot was organised to refresh ATL's image library, particularly with updates of biosecurity, farm procedures, individual turkeys and their behaviours, and much more.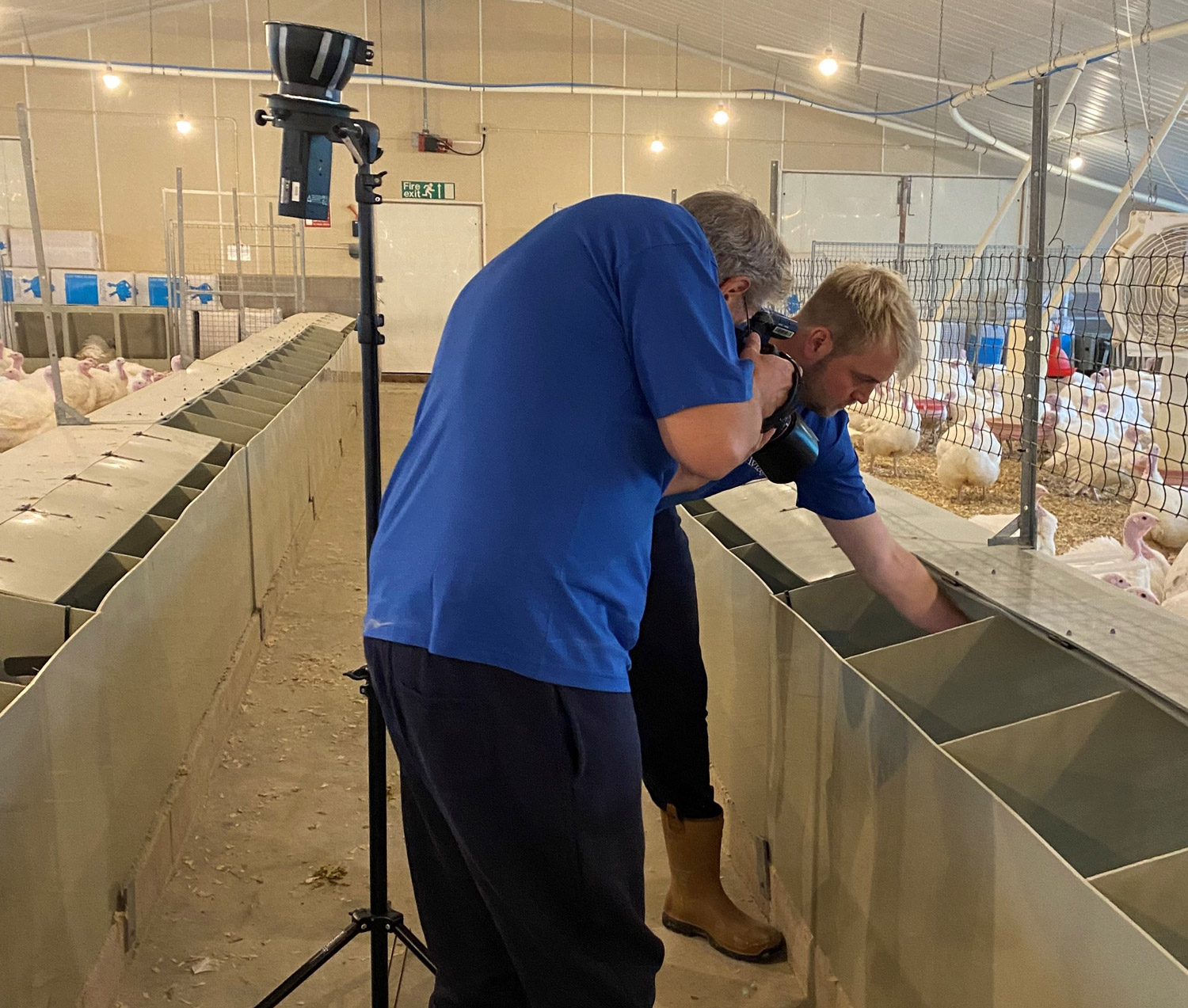 The aim of the shoot was to capture all the processes which happen on the farm daily as well as different types of equipment and bio-security features as this will give the library the ability to show the current industry practices. ATL's Management Specialist, Luke Ramsay has extensive experience on turkey laying farms and was able to ensure ATL could capture the correct methods and equipment necessary.
Paul started photographing the artificial insemination of the birds, this included the milking of the males, correct technique of insemination & semen dose given to the females and some overall shots of the inside of the sheds. This then led onto getting individual images of male and female turkeys, females laying in the nest boxes, feeding and drinking, as well as the weighing of the males. The next phase was the different steps of egg collection and the equipment used, before seeing the eggs cleaned, trayed up, and put onto the trollies ready to be collected for the hatchery.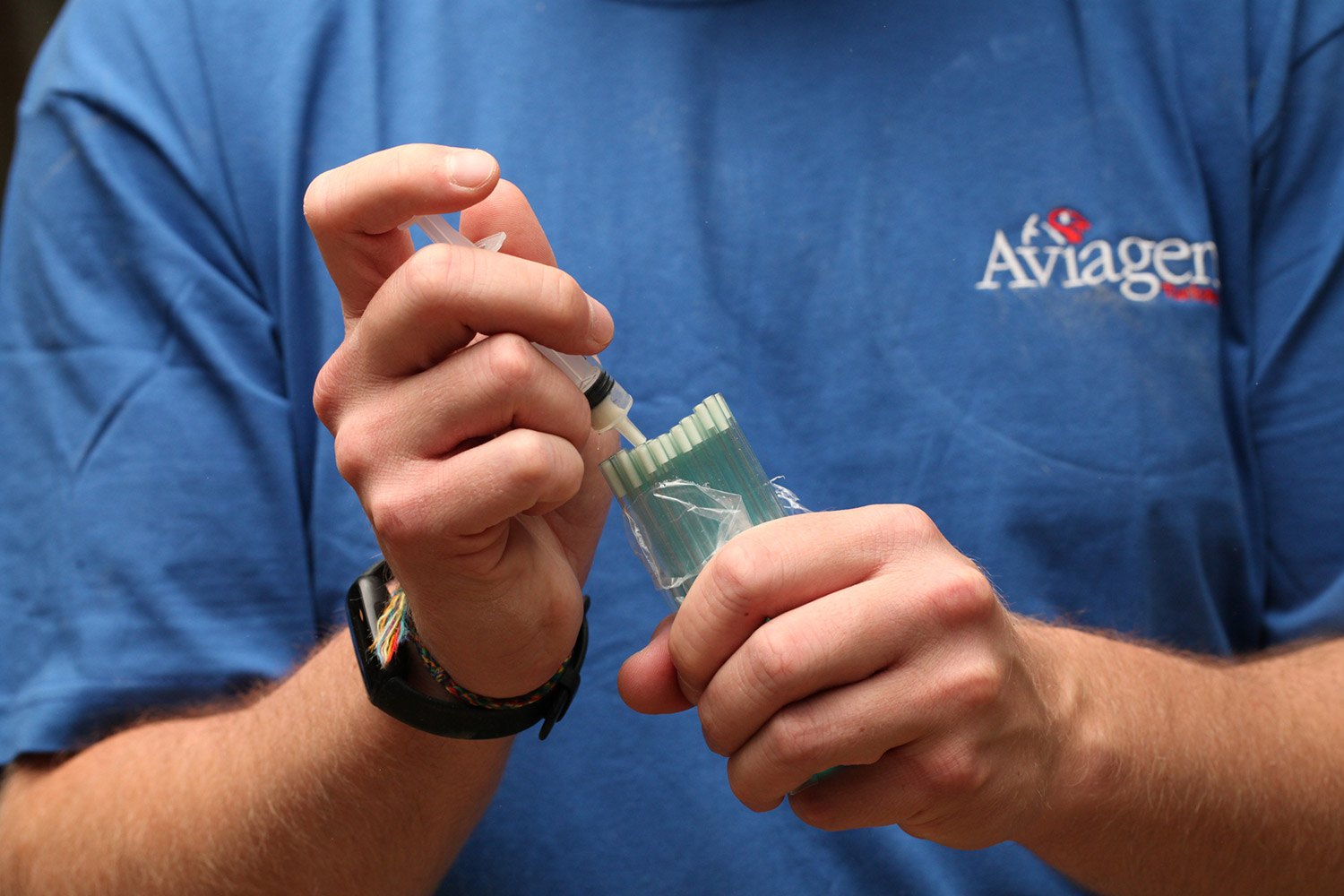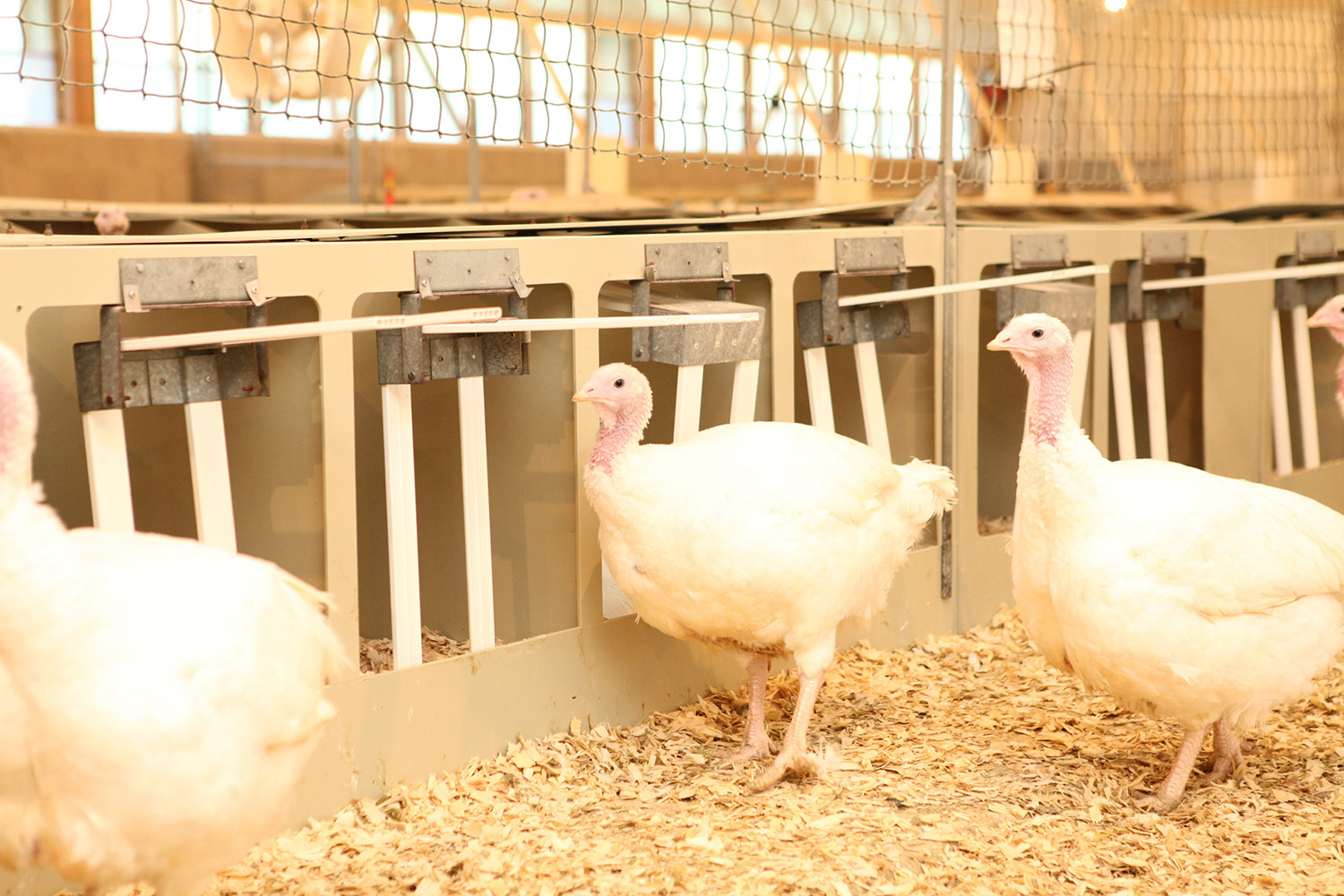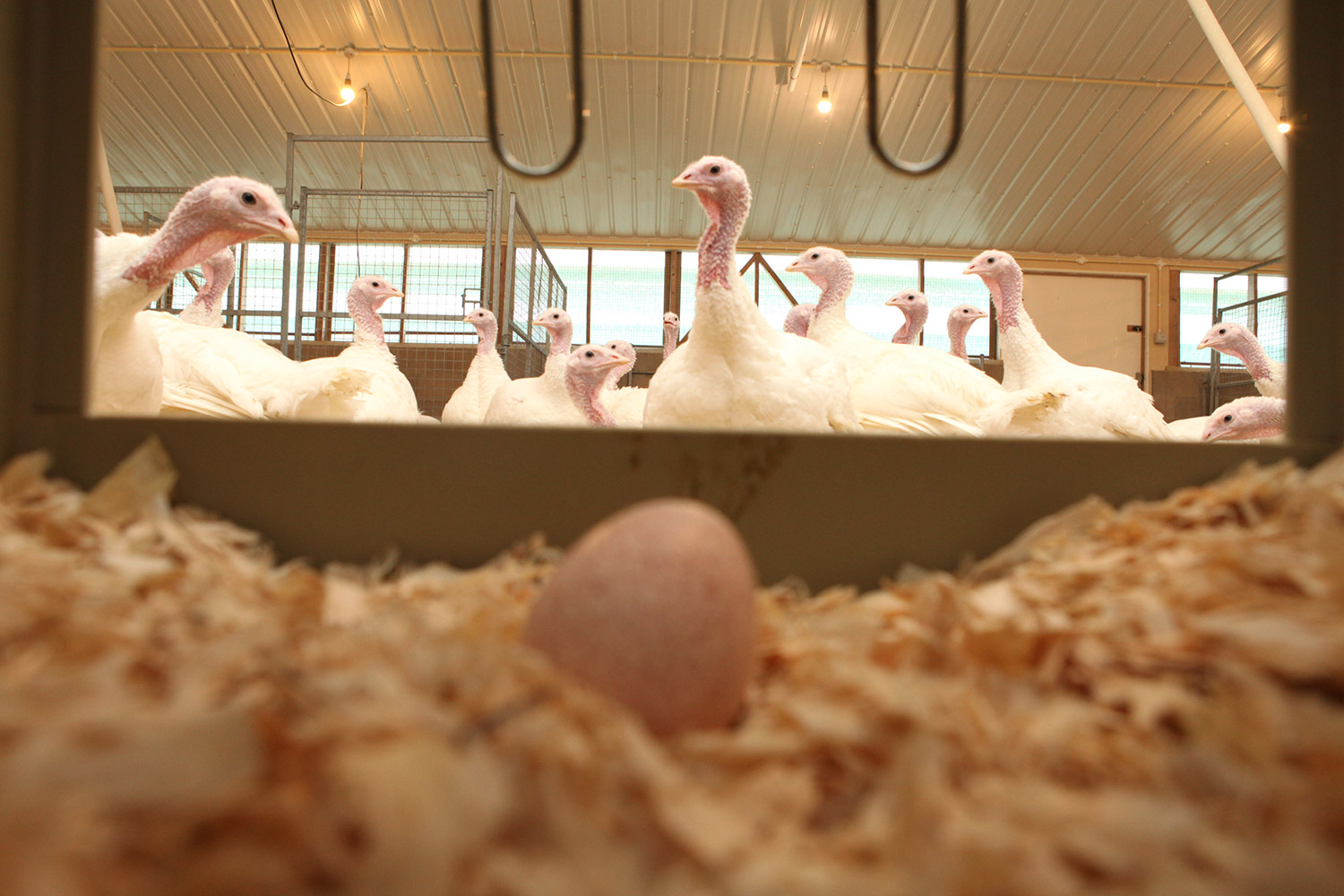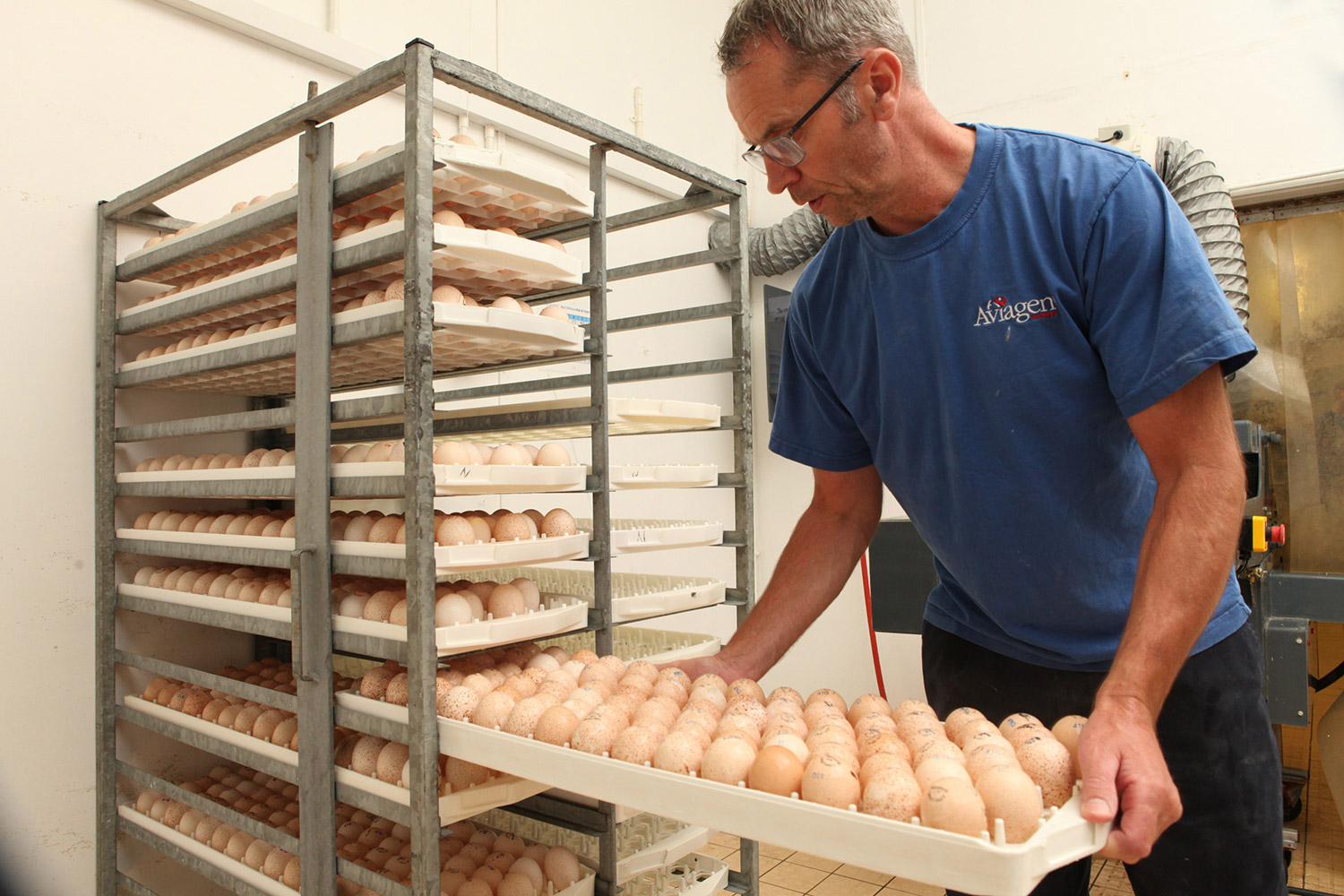 ATL have gathered a lot of new images over the last few months to help refresh the image libraries and hope to use them in upcoming publications.