Behind the scenes of our new advertising campaign photo shoot
With a car boot full of wellington's, hard hats, weighing scales and egg boxes it wouldn't be unreasonable to think that we were heading to one of our farms for the day but today we had other uses for these items, today they were to be props for our photo shoot to create our new advertising campaign.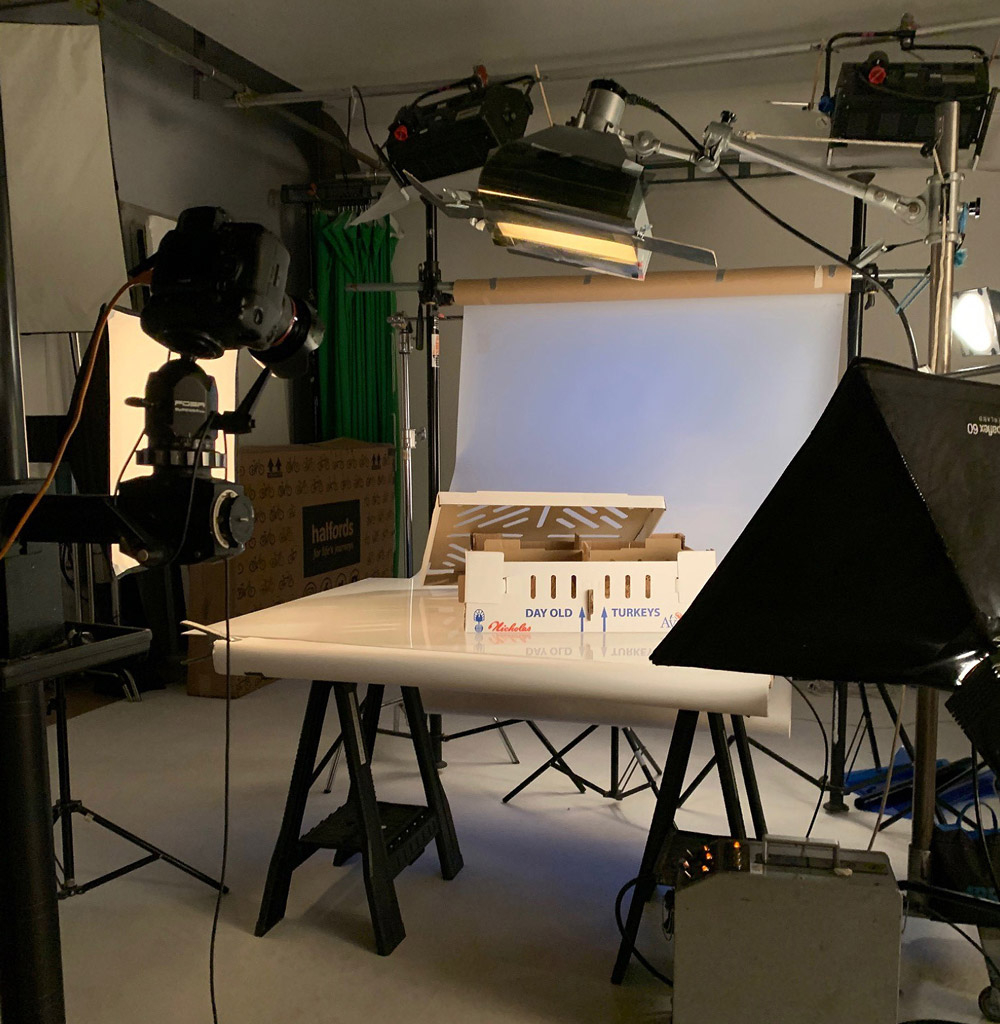 The day started well, the weighing scales were first to be photographed and they proved to be a bit tricky, the light caught everywhere on them casting shadows where we didn't want to see shadows. Luckily, our photographer knew exactly how to position the props just right and we pushed on, a feather, a pair of old boots, a poult box and a test tube followed and by the end of the day we had all the images we needed to create our newest advertising campaign. We hope you like it!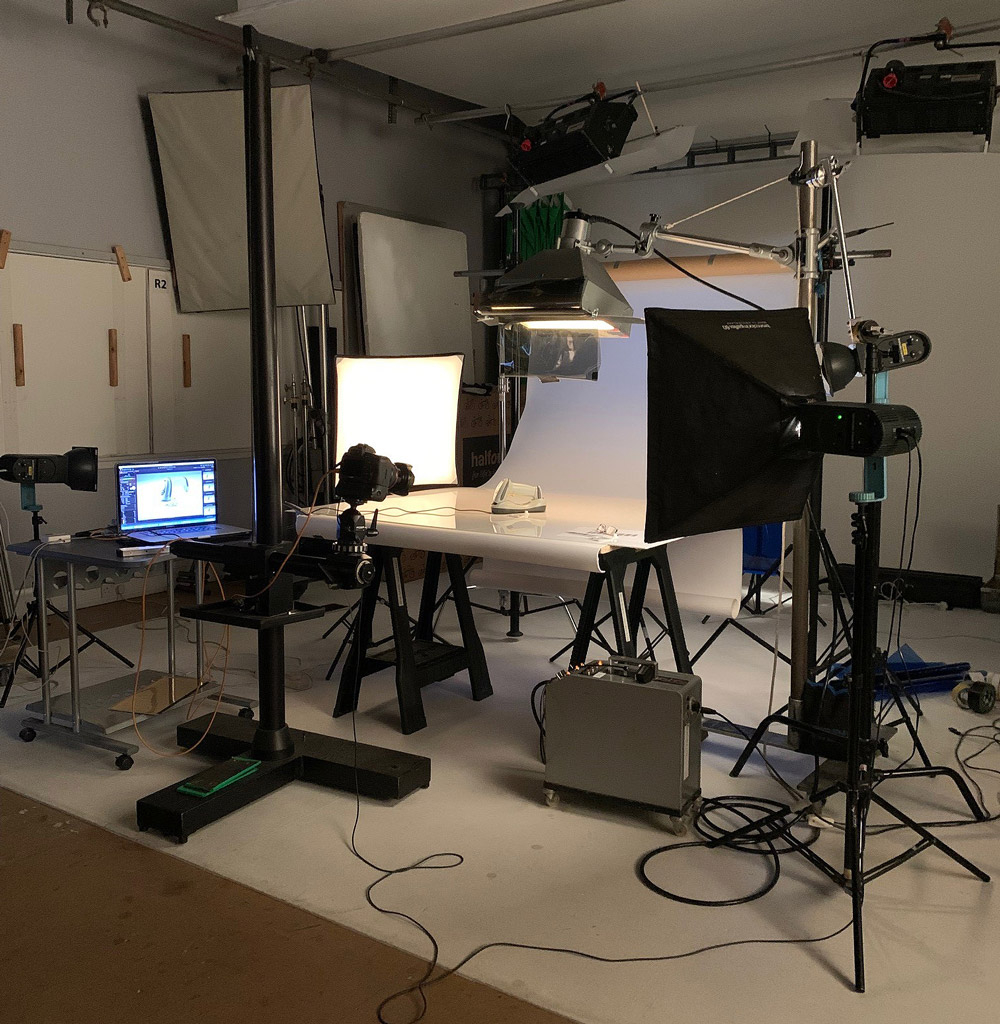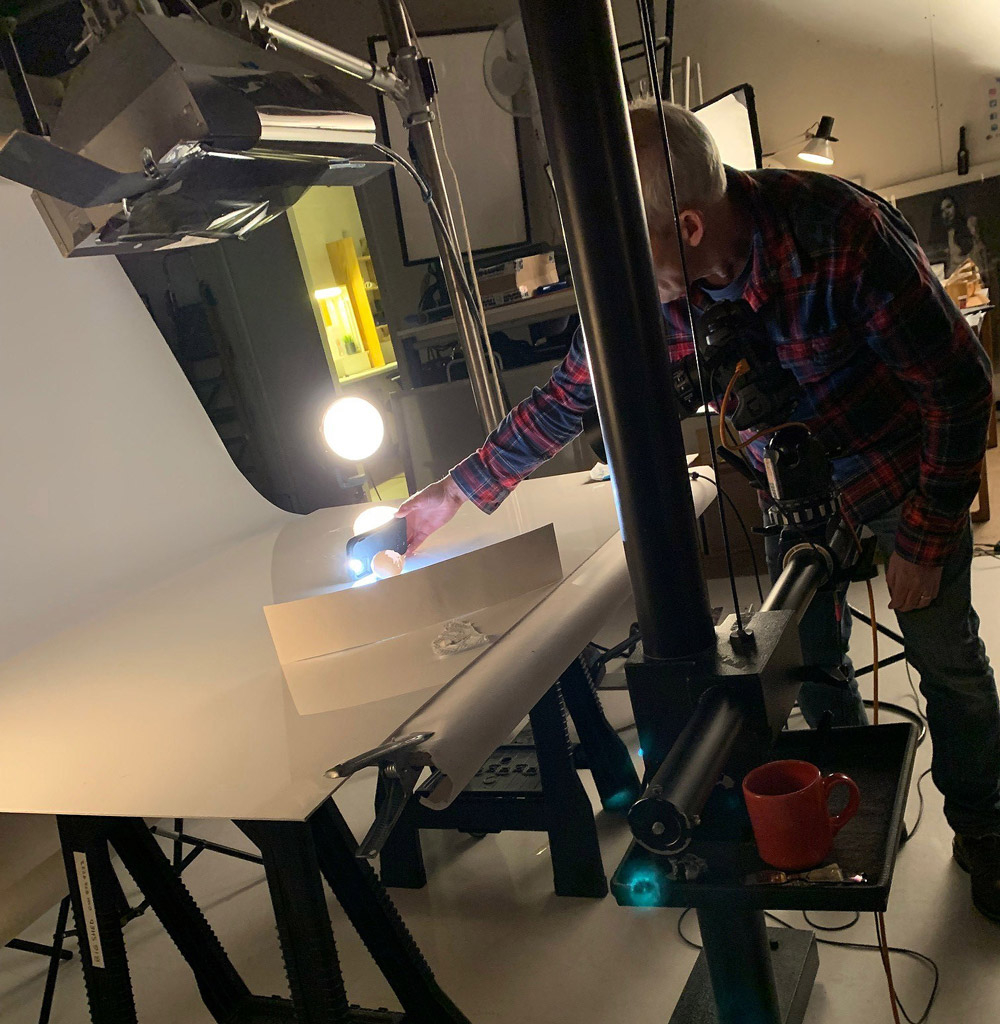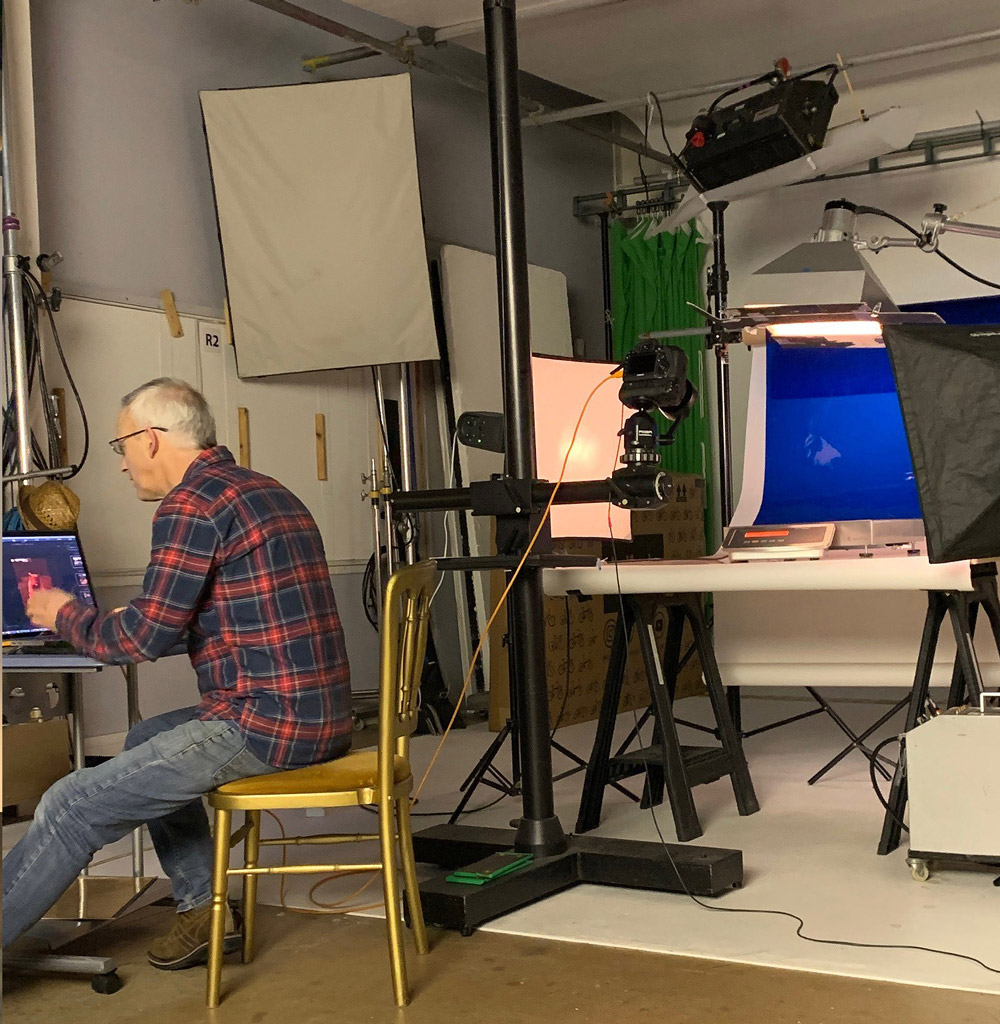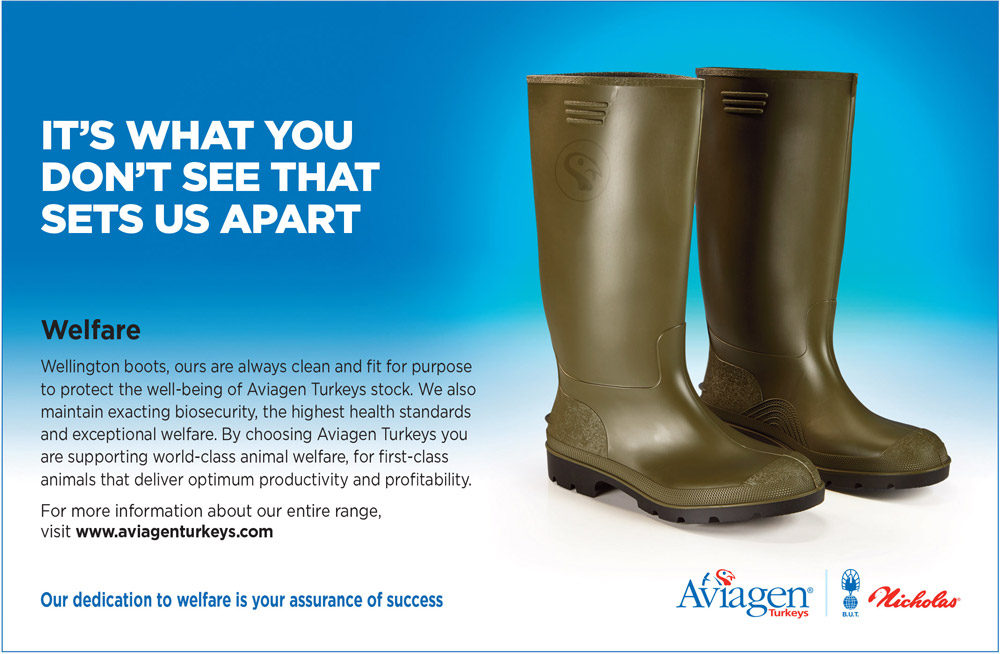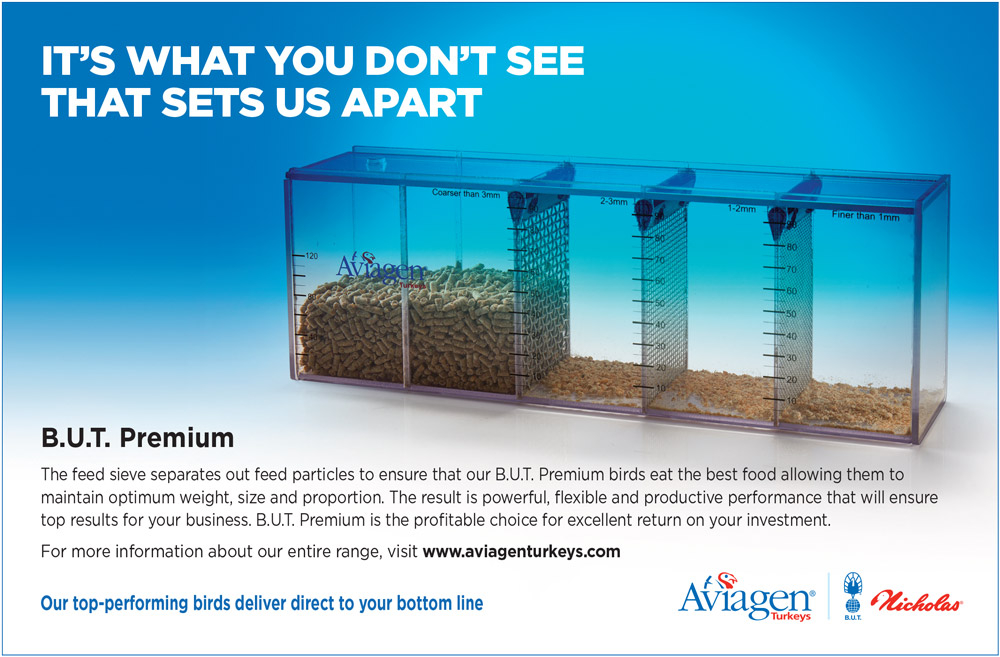 Our new advertisements are now live, check them out in NFU, IHP, IPP, and Zootecnica.