Welcome to the team Dr. Corinne Morvan
We are delighted to announce the appointment of Dr. Corinne Morvan as a Management Specialist in the Aviagen® Turkeys Customer Support Team. In this role, Corinne, who is based in Brittany, France, will develop and provide advice and support to our customers in France and across Europe.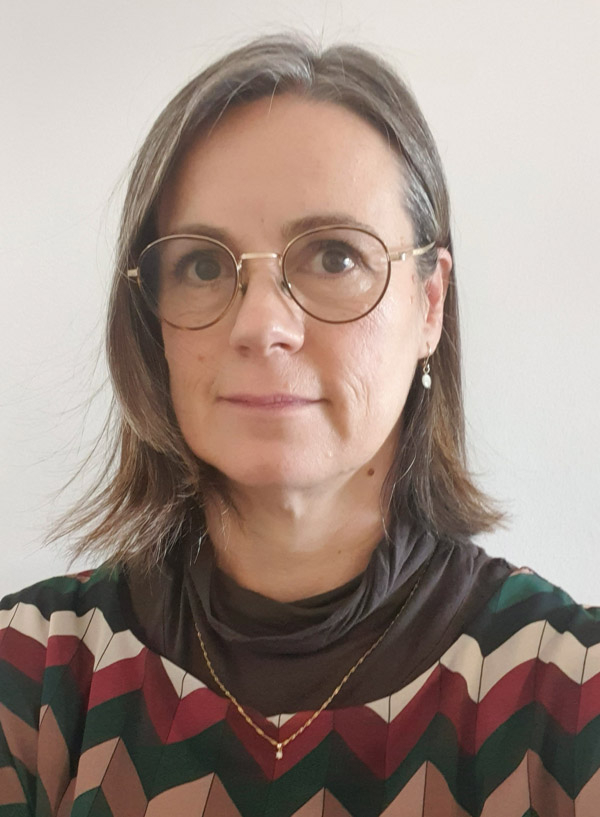 With over 20 years of experience within a range of different poultry businesses; Corinne is a highly experienced poultry specialist with strong expertise in breeding and feeding for commercials and breeders. Corinne's appointment further enhances the breadth and depth of skills to help customers achieve the genetic potential of our breeds.