Success at SPACE 2023 for Aviagen Turkeys
Aviagen Turkeys Ltd (ATL) exhibited at the French SPACE show 2023 in Rennes, North West of France. The show enabled ATL to promote the B.U.T. Premium, B.U.T. 6, Nicholas Select & slow growing strains of the Hockenhull Turkeys and Shire ranges. The show was well attended, giving great opportunities to network and engage with our European and North African customers.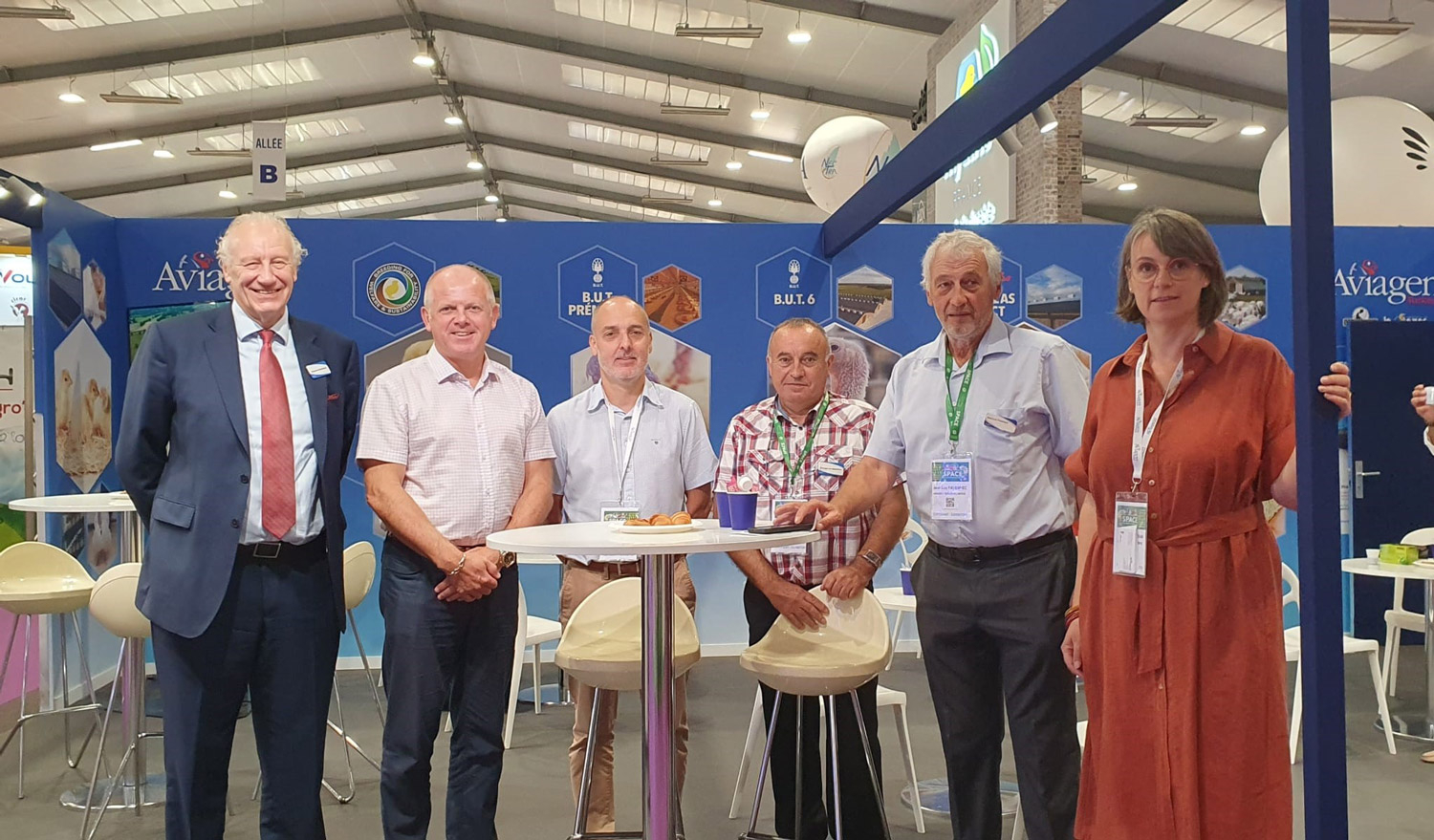 SPACE is always a fantastic opportunity to discuss with farmers, field supervisors and customers about expected and future performances. ATL is focused on helping customers achieve their genetic objectives and remains attentive to consumers for comments or details regarding commercial and breeder performances in the field. Due to the local French demand a lot of discussions were made regarding the B.U.T. Premium being used a lot more locally.
ATL also presented the new APP for breeder & commercial turkeys, now available on IOS and Android in multiple languages. The team from the Le Sayec Hatchery distributing ATL's commercial products were also with us during the exhibition to meet with customers.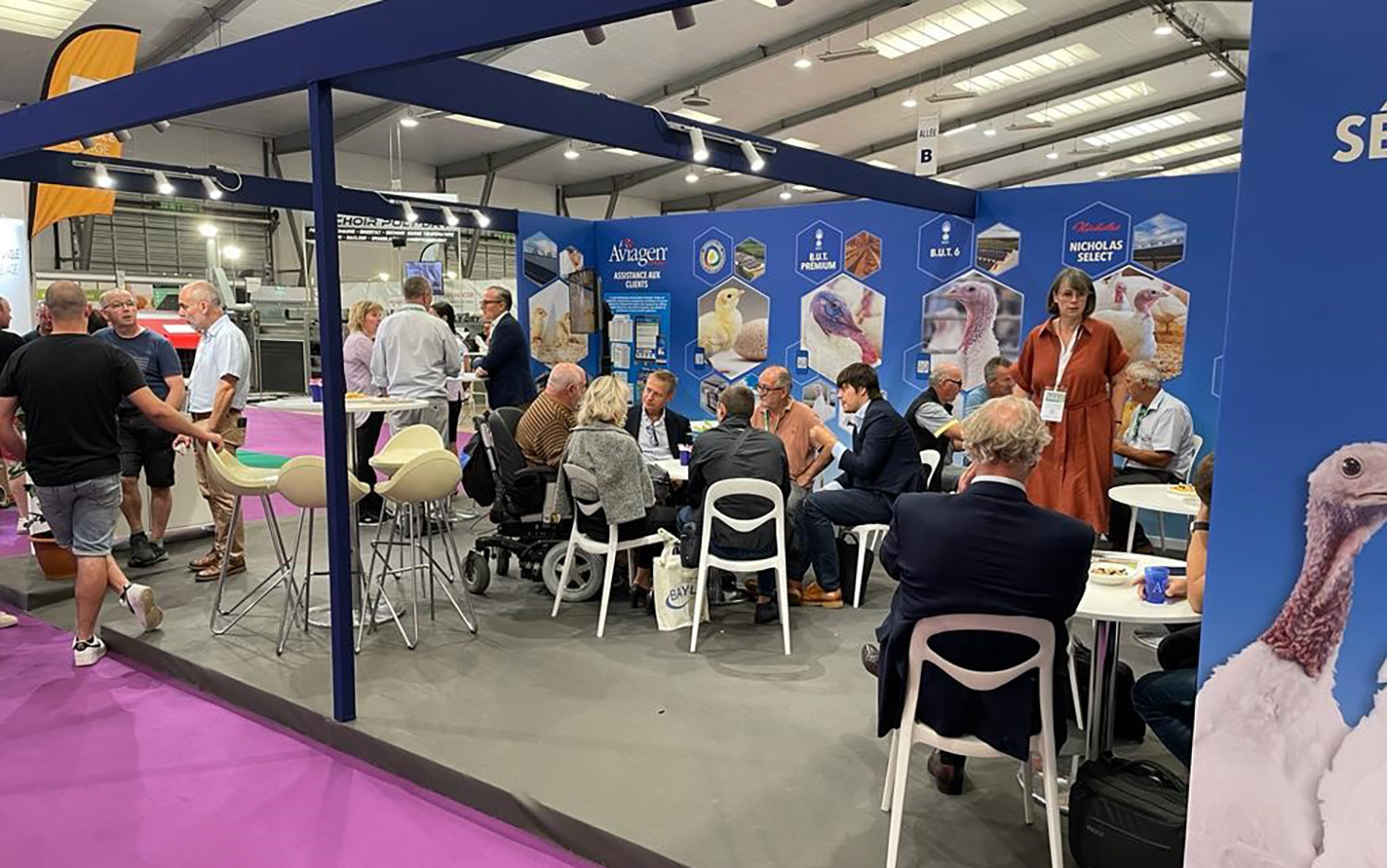 We look forward to another great show in 2024!
17th – 19th September 2024.