Aviagen Turkeys powers through construction project
As the major supplier of turkey breeding stock throughout Europe and other parts of the world, Aviagen® Turkeys Ltd (ATL) has a responsibility to maintain its flocks at the highest possible health status, in order to prevent the vertical transmission of poultry or zoonotic pathogens down the supply chain.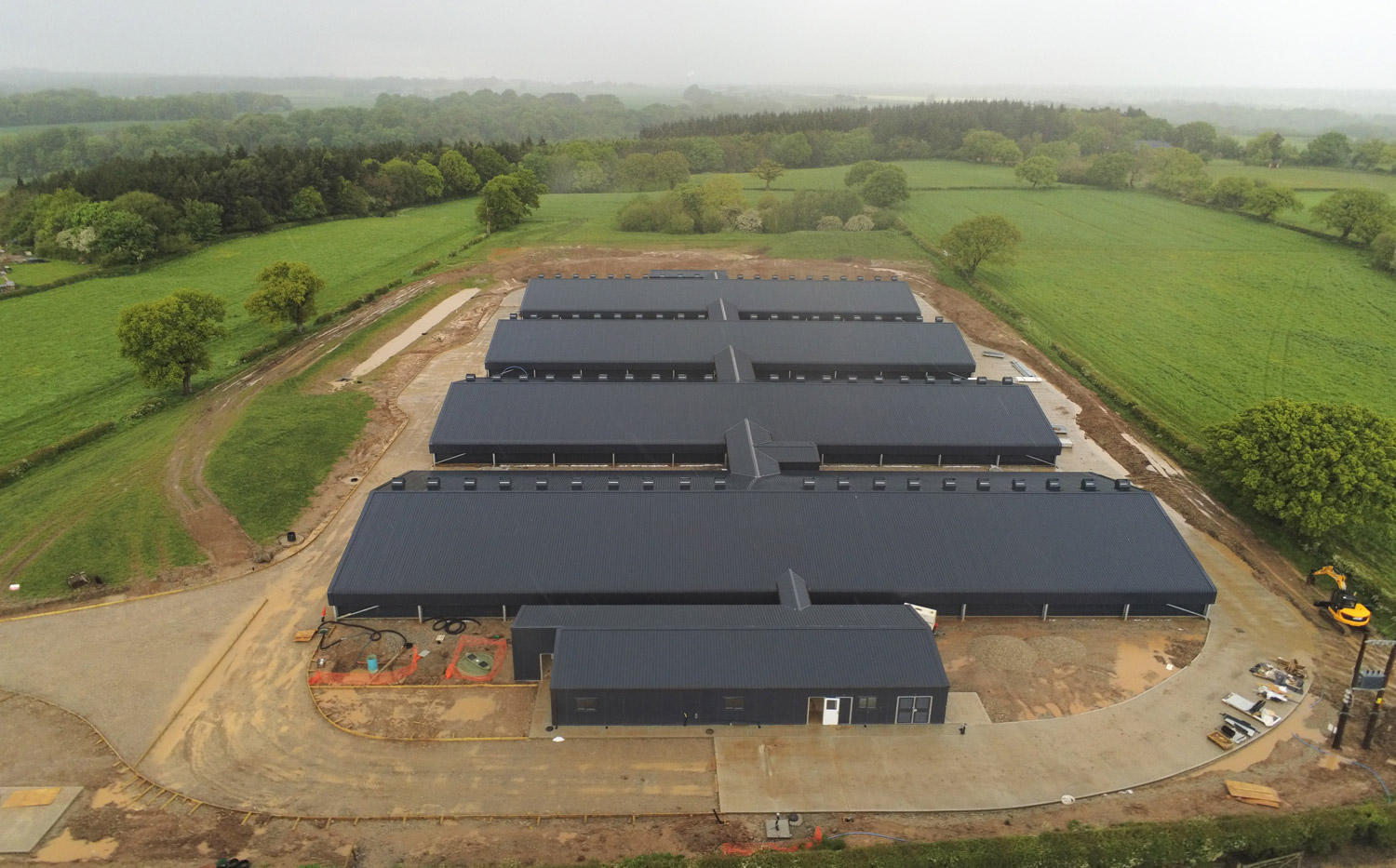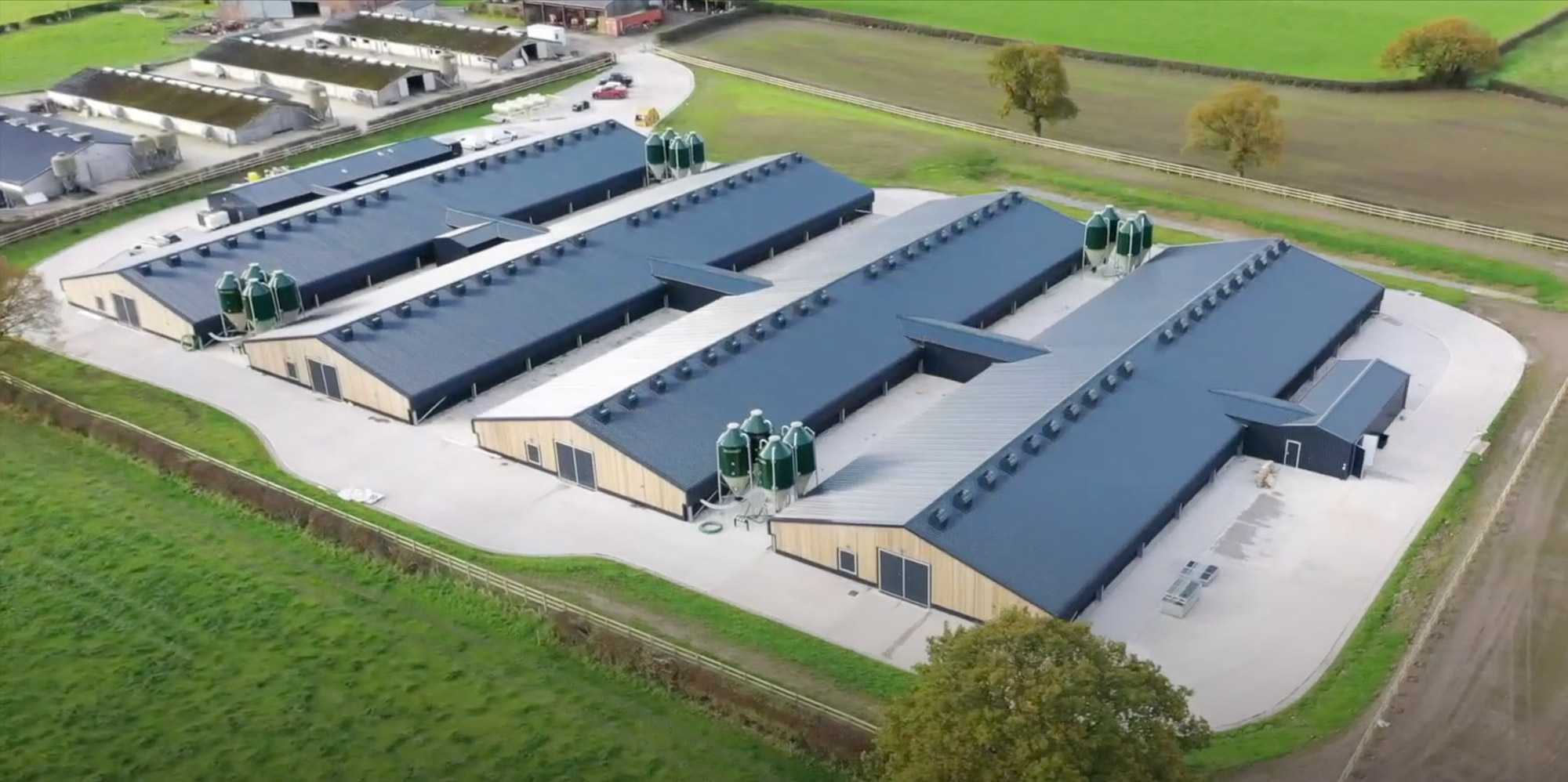 The construction of a new pedigree rearing farm, in Cheshire has been completed and began production in autumn 2021. This rear farm was built as part of ATL's continued improvements of pedigree rearing facilities to enhance biosecurity and increase production.
The new rearing farm has enhanced ventilation and insulation making the site more energy efficient and environmentally sustainable. The farm has been designed to accommodate all research and development equipment and selection activities, which have increased significantly over the last decade.
The site includes eight turkey houses with a central linked corridor to prevent zoonotic pathogens entering the site. This ensures a higher standard of health status. Particular attention has been given to the facilities involved in receiving deliveries such as bedding material and for ensuring high biosecurity is maintained during the loading out of birds.